It's something you can see and experience all over again with every use. All products from UNITED SALON TECHNOLOGIES are specifically made to be the perfect tools for hairdressers. They are designed and manufactured to bring hairdressing ideas to life in your hands, just as you imagined them. Products from UST deliver perfect results on your ideas.
These are the people who make outstanding hairdressing scissors from superior steel alloys.
UNITED SALON TECHNOLOGIES GmbH combines two of the strongest brands in hairdressing tools under a single roof. Both brands are rooted in Solingen and are backed by decades of expertise.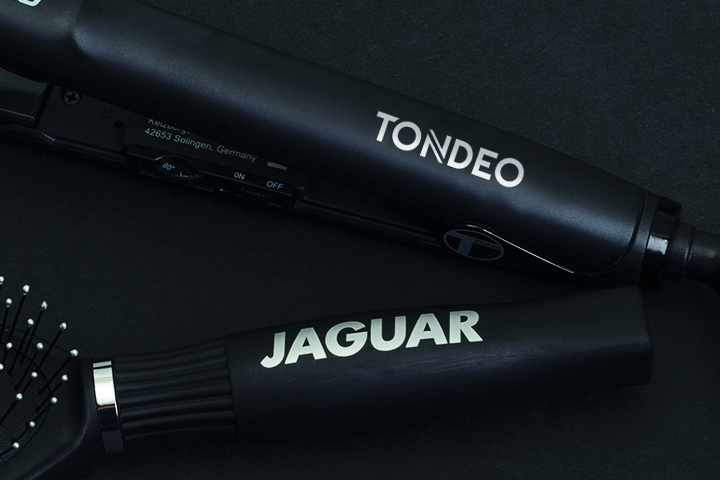 TWO BRANDS FOR PROFESSIONAL USE
All over the world, practitioners of the craft of hairdressing rely on hairdressing products from the JAGUAR and TONDEO brands for superior quality. Both brands have been fixtures in the hairdressing sector for decades, offering different portfolios. JAGUAR is aimed primarily at creative individualists, while TONDEO is popular among hairdressers with exacting standards.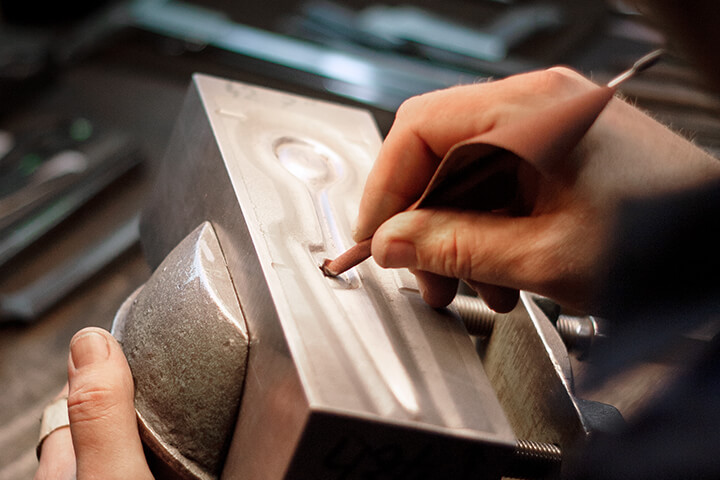 PERFECTION IN MANUFACTURING AND DEVELOPMENT
Our production site in Solingen, a city known for its precision blades, offers the best manufacturing technologies and experts. Together, they guarantee that every product from UST is unique – high-quality, highly functional, and highly innovative